4 MBTI Quadras: What is a MBTI Quadra?
What is a MBTI quadra?
Quadras is actually a term from Socionics, but it works well and perfectly to translate into a MBTI quadra. Each quadra is made up of 4 types, which is a quarter of the total 16 personalities.
Socionics actually has a great story that explains the quadras and their order in developing society.
In this article, you will learn which types are in each of the MBTI quadras.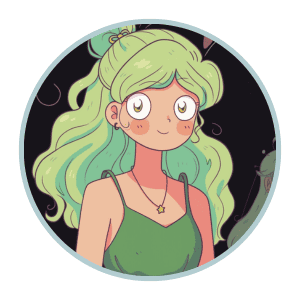 What are the 4 MBTI quadras?
The Alpha Quadra
Personality types:
ESFJ Caregiver
Perceiving Cognitive Functions (Si-Ne axis)
Judging Cognitive Functions (Ti-Fe axis)
The Beta Quadra
Personality types:
ISTP Craftsman
ESTP Explorer
ENFJ Mentor
Perceiving Cognitive Functions (Se-Ni axis)
Judging Cognitive Functions (Ti-Fe axis)
Introverted Thinking (Ti)
Extroverted Feeling (Fe)
The Gamma Quadra
Personality types:
ISFP Designer
INTJ Mastermind
ESFP Entertainer
ENTJ Commander
Perceiving Cognitive Functions (Se-Ni axis)
Extroverted Sensing (Se)
Introverted Intuition (Ni)
Judging Cognitive Functions (Te-Fi axis)
Extroverted Thinking (Te)
Introverted Feeling (Fi)
The Delta Quadra
Personality types:
ISTJ Inspector
INFP Dreamer
ESTJ Supervisor
ENFP Inspirer
Perceiving Cognitive Functions (Si-Ne axis)
Introverted Sensing (Si)
Extroverted Intuition (Ne)
Judging Cognitive Functions (Te-Fi axis)
Extroverted Thinking (Te)
Introverted Feeling (Fi)