Learn MBTI 16 Personality Types
The Quest In Podcast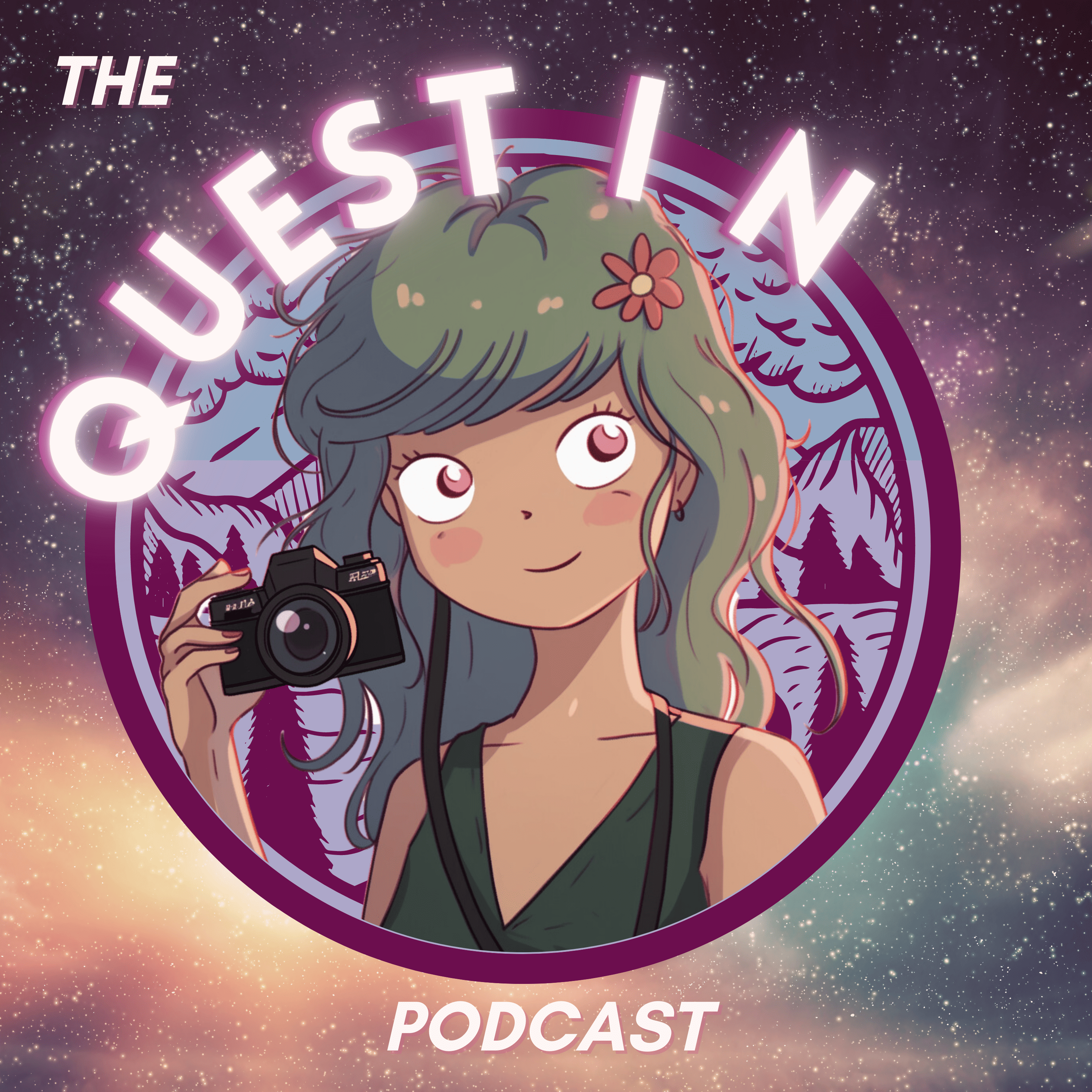 Hi! My name is Lizz.
I'm a mom & blogger living in California, USA.
This website is dedicated to sharing MBTI & depth psychology, holistic health & nutrition, & online tips!
I love to learn, teach, & help people accomplish their personal goals.
My mission is to create educational content that makes learning easy, active, & most importantly fun!