Matrescence: Transition to Motherhood
What is Matrescence?
The transition to motherhood changes a woman. It is a process of becoming and evolving that is beautiful, tragic, and powerful. "Matrescence" is a term used to describe the incredible change in a woman's life, hormones, and neurochemistry.
The term may remind some people of "adolescence" which describes the age when people undergo puberty, which is a huge change for every single person.
The transition to motherhood is given less attention and matrescence is not yet common knowledge, but every woman should be aware of it because it forever will change her.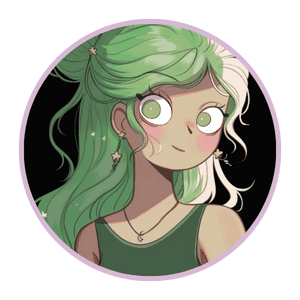 I saw a video in which a woman rightfully described that you will lose yourself in motherhood, but the person you become will be so worth it.
I love being a mother. I love my beautiful baby. Every day is a tiring challenge, but I find myself smiling more than I ever have before and each effort just feels right to the soul.
I mean, look at this cutie…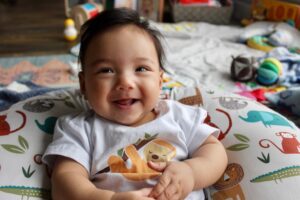 We are programmed to reproduce. Motherhood (and fatherhood) are important stepping stones in a person's life journey.
Studies predict that 45% of women will be single and childless by 2030, which is unprecedented. Data analyst Stephen J Shaw predicts that by 2050, unplanned childlessness will affect 800 million people globally.
This is a conversation we must bring into the public general awareness.
I will be sharing more motherhood content on my website and Youtube channel soon. (We are in the midst of moving to a different city, so this month is a little too hectic but coming soon I promise!!)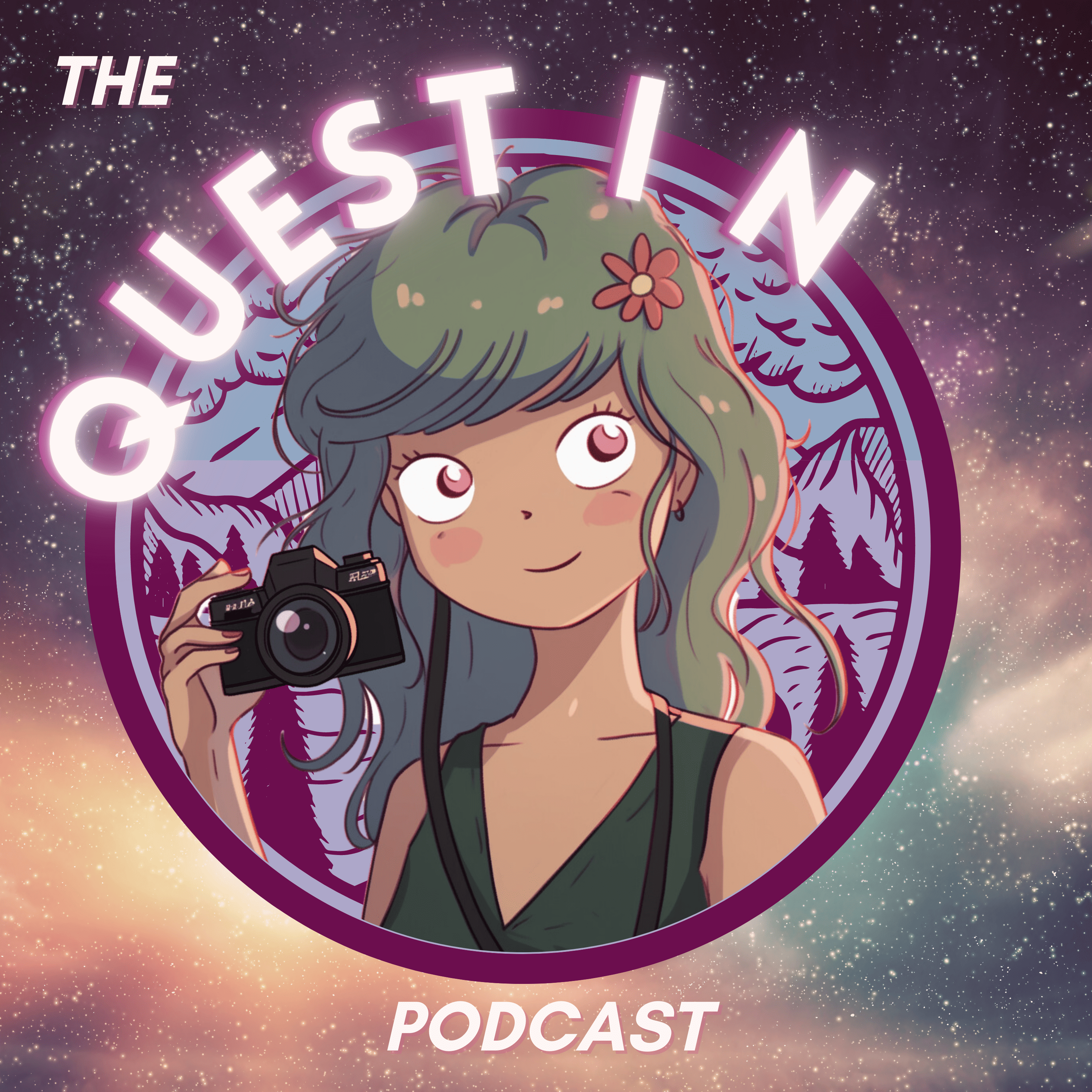 Welcome!
Here on Quest In, you'll find cute content on depth psychology, holistic health, & online business tips. A podcast is coming soon & I will share curriculums on spirituality & psychology. Visit often, I have a lot of goodies for you!