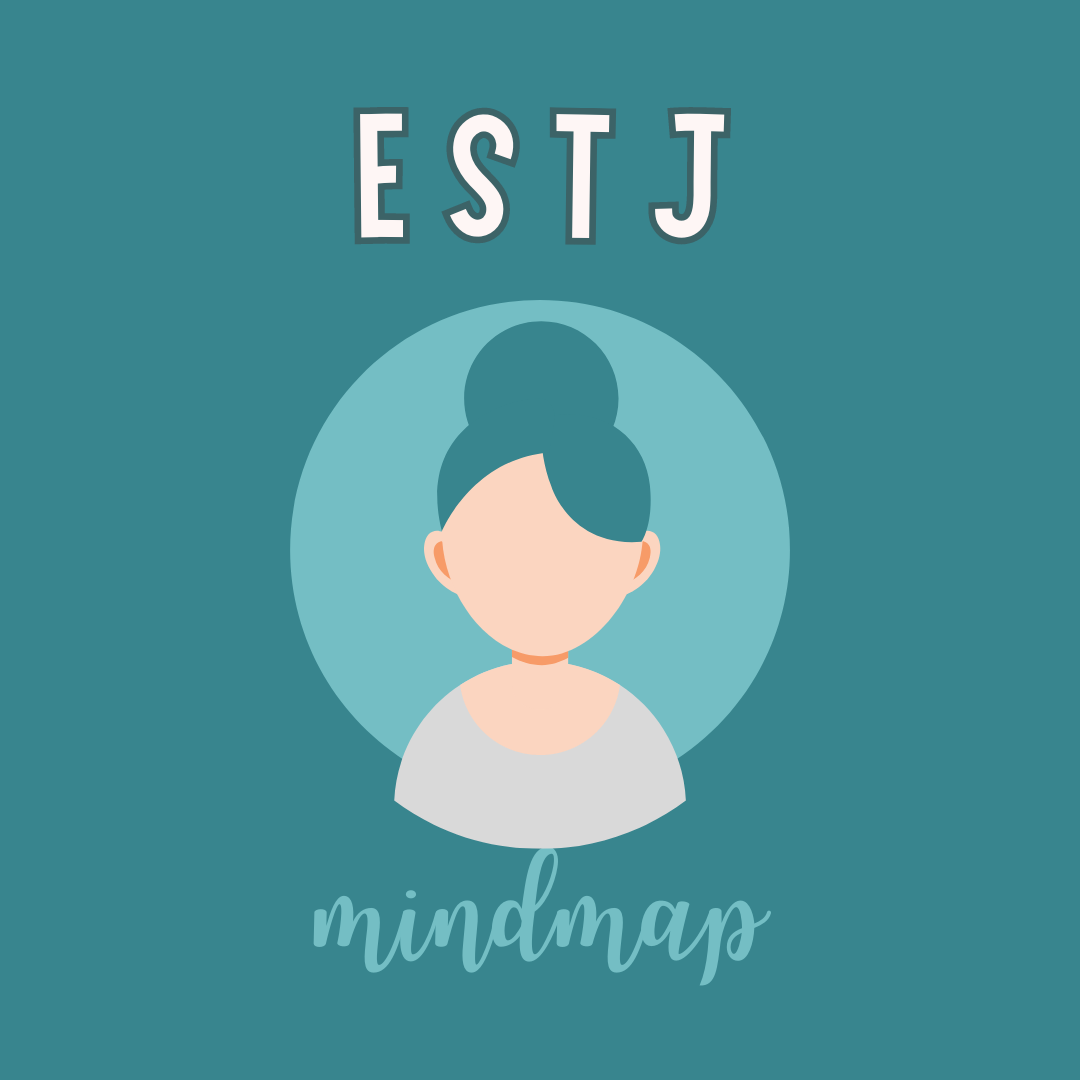 Growth Mindmap of ESTJ Supervisor Personality Type
The ESTJ Supervisor Personality Type
ESTJs are honest, hardworking, and disciplined individuals. They are of the Guardian temperament and desire to uphold the traditions of society and duty as people.
They carry themselves with grace and care. As they always strive to perform their best, ESTJs are quick to lend a hand or advice to others.
An ESTJ personality type can come off as serious individuals, but they have a truly goofy side to them when there are in a light-hearted mood.

The ESTJ Cognitive Function Stack