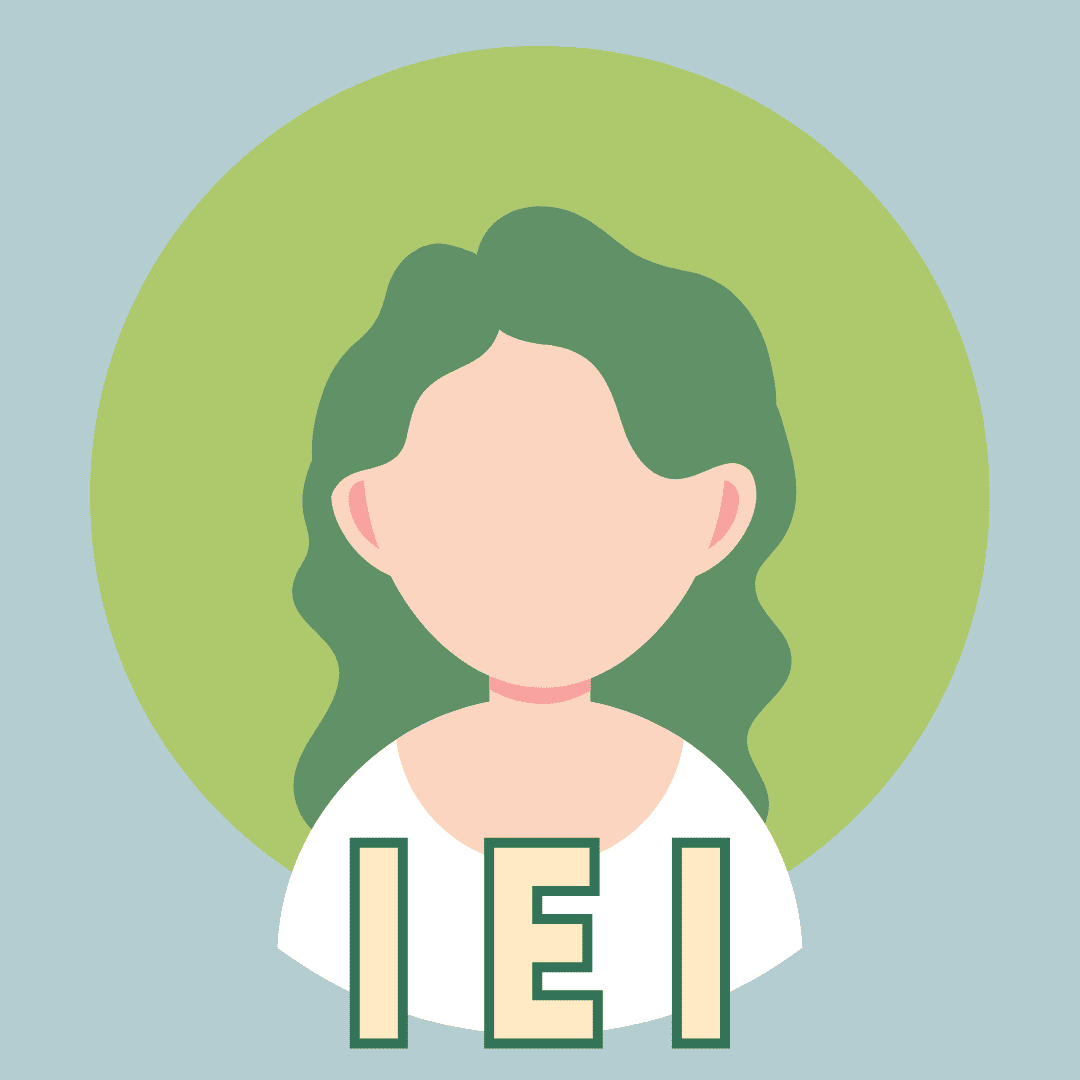 Socionics IEI Romantic INFp (MBTI INFJ)
Who is the Socionics IEI Romantic?
Well in MBTI, the Socionics IEI INFp translates to the INFJ Advocate.
In Socionics, IEI indicates an irrational Intuitive Ethical Introvert.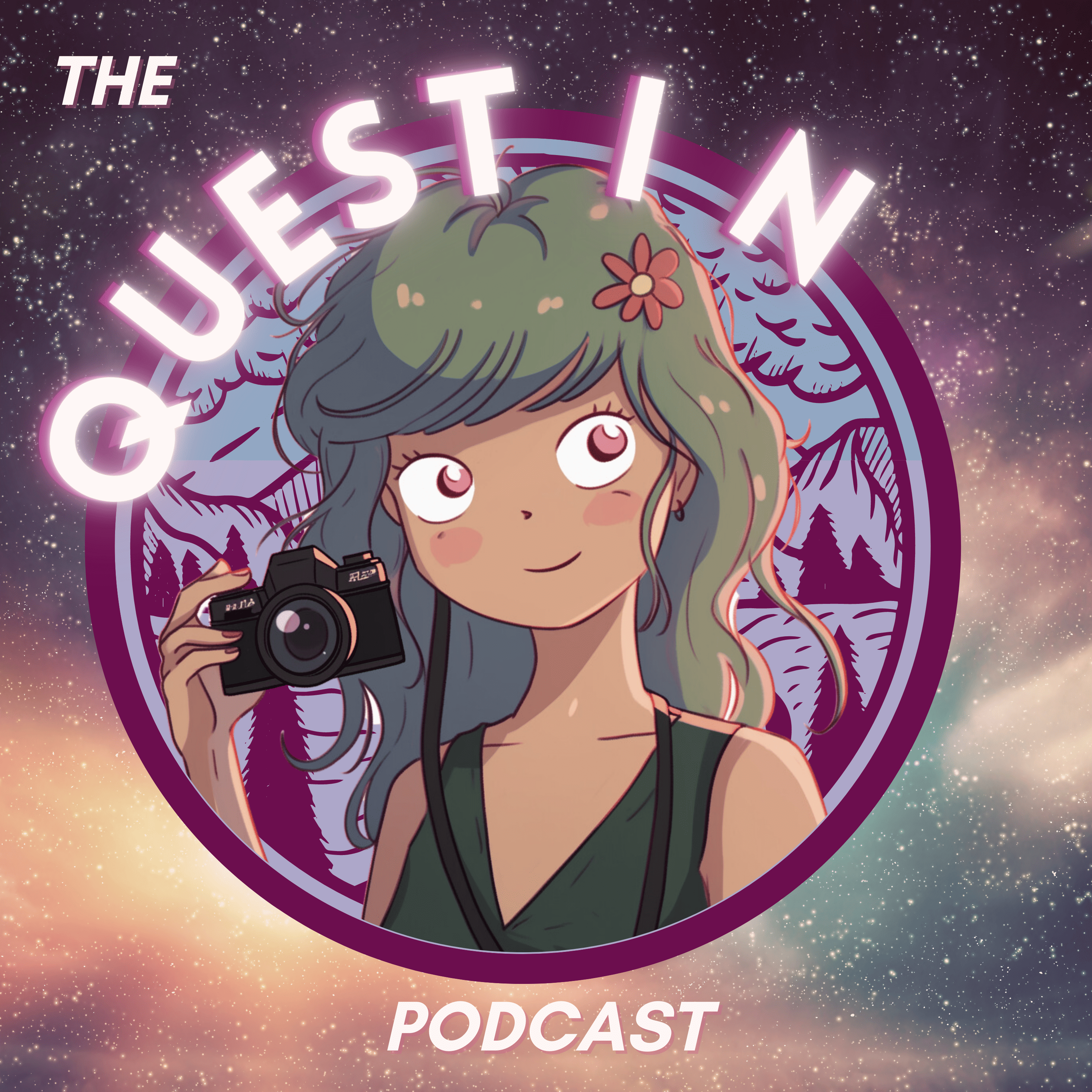 Welcome!
Here on Quest In, you'll find cute content on depth psychology, holistic health, & online business tips. A podcast is coming soon & I will share curriculums on spirituality & psychology. Visit often, I have a lot of goodies for you!