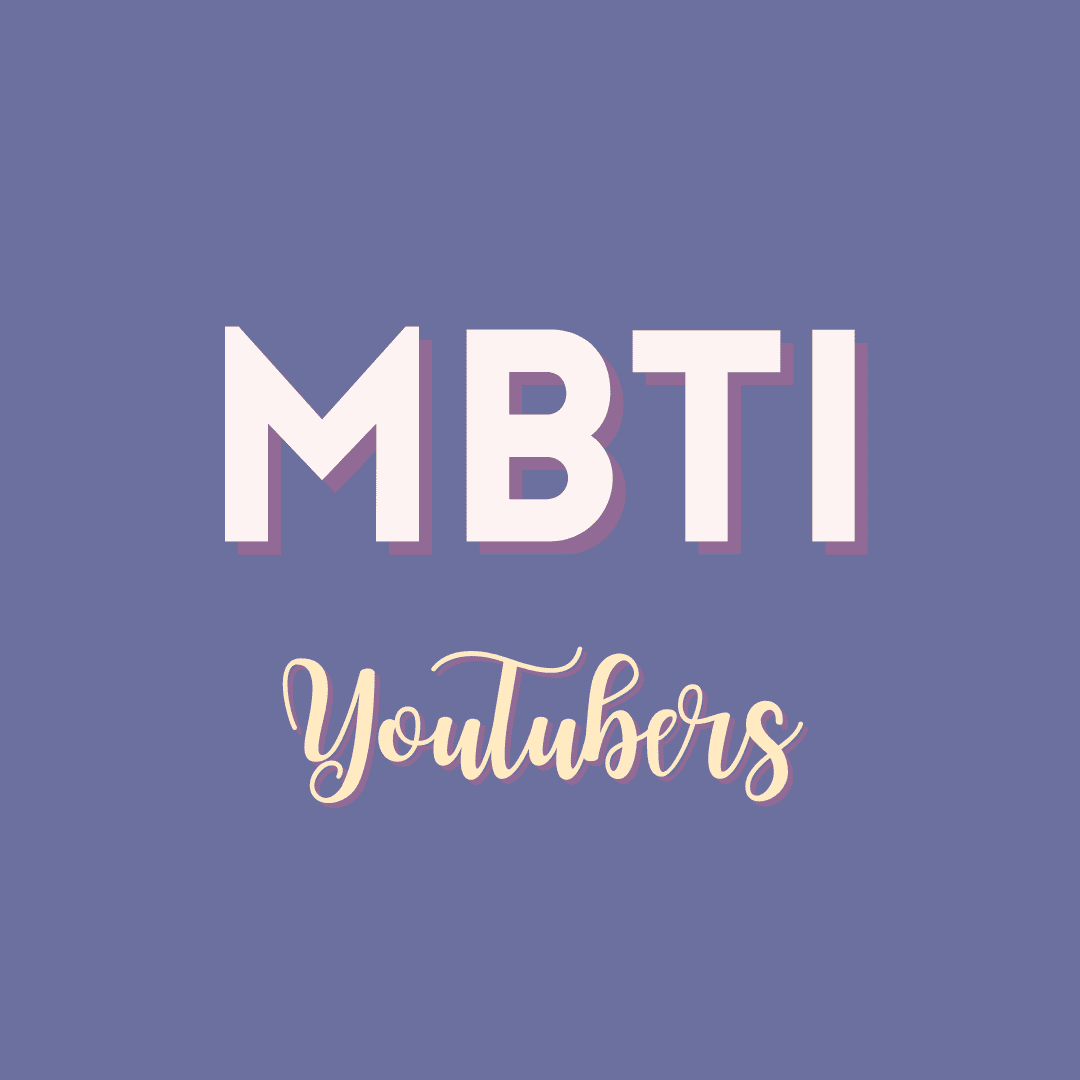 MBTI YouTubers
Which MBTI YouTubers are worth watching?
Most MBTI YouTubers in the niche are average or below average in accuracy or video production. Everyone is learning and YouTube is a task in itself that creators are attempting to master. I will make two suggestions of channels that are great to learn from and very fun to watch.
Love Who is maybe my favorite content creator in the space. His videos are often humorous, waste little time on fluff, and share valuable insights on MBTI typology. I always share his videos with others whom I attempt to expose to MBTI. His videos do a good job of staying relatively in everyday language rather than typology jargon.
His videos are all very creative and spunky, which makes it a fun surprise to listen to his latest posts. Additionally, he actually posts very frequently and consistently. Definitely worth it to check his channel out to learn about Myers Briggs! I believe him to be an INTP Researcher personality type.
dear kristin is a skit-based content creator. Her videos are impressively accurate within the typology framework. She is a great actress and brings her personality characters to life with much enthusiasm. I haven't been a long-time follower of hers yet, but every video so far that I have watched always makes me chuckle and appreciate the amount of effort put into each video.
She shares that she is an ESFP Entertainer personality type.
There are many other YouTubers in the niche, but Love Who & dear kristin win at the top for me with accuracy + production professionalism as the top criteria considered.