Socionics EII Humanist INFj (MBTI INFP)
Who is the Socionics EII Humanist?
Well in MBTI, the Socionics EII INFj translates to the INFP Dreamer.
In Socionics, EII indicates a rational Ethical Intuitive Introvert.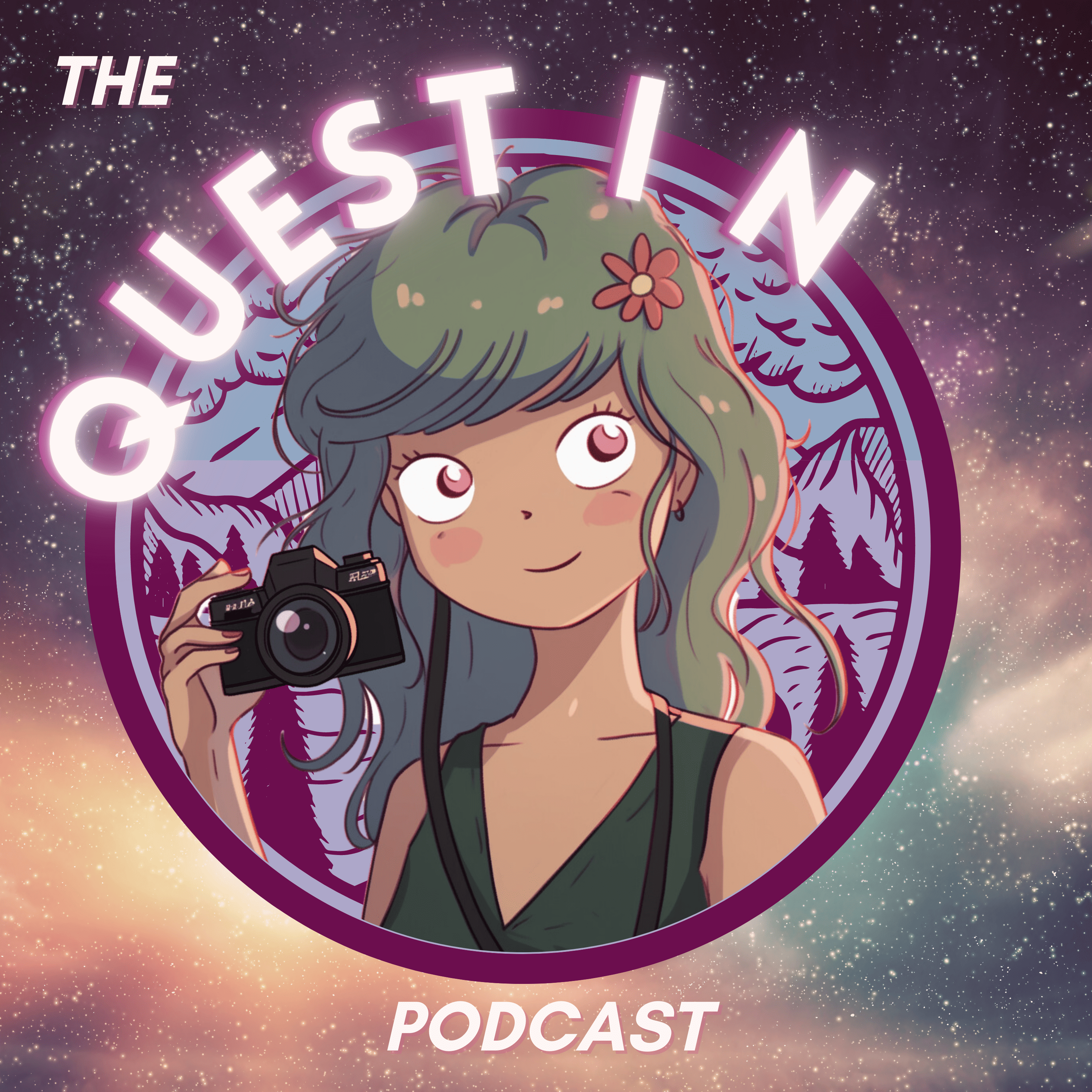 Welcome!
Here on Quest In, you'll find cute content on depth psychology, holistic health, & online business tips. A podcast is coming soon & I will share curriculums on spirituality & psychology. Visit often, I have a lot of goodies for you!