Quick MBTI Quiz (Coming Soon!)
Are you looking for a Quick MBTI Quiz? (4 Questions)
I am so happy to be currently working on releasing a quick MBTI quiz of 4 questions. My goal is to make it as accurate as possible, very easily understandable, and super fast to help more people learn about Myers Briggs Type Indicator.
Along with other quick personality tests I will make available on my site before the end of this year. They will be super fun and shareable.
Thank you for your patience. Managing my site has been a joy and a challenge during my first year of motherhood. However, there are so many exciting and great things to come soon!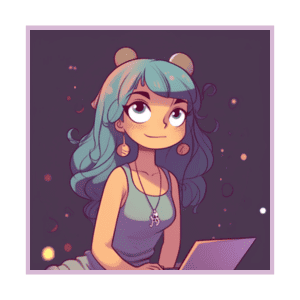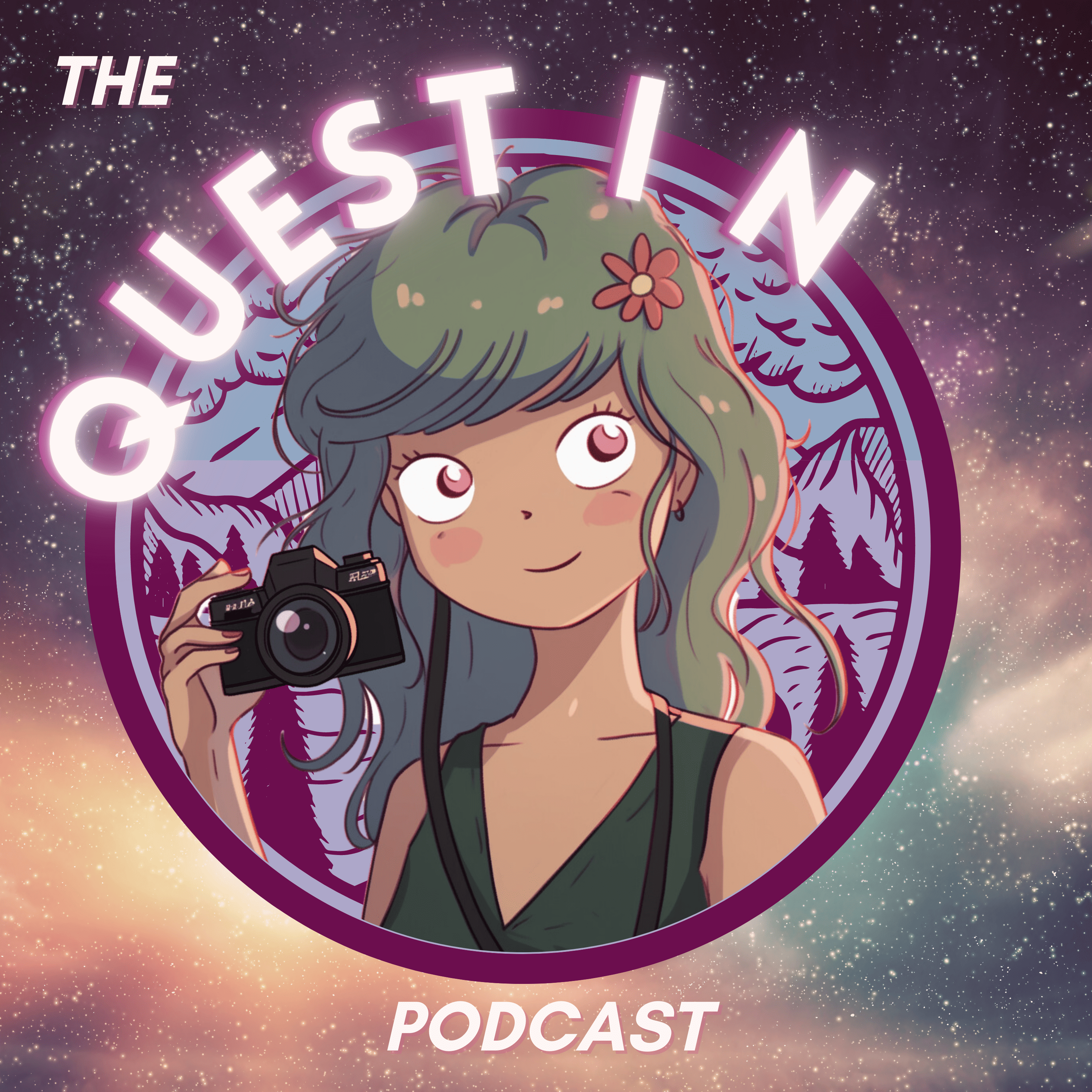 Welcome!
Here on Quest In, you'll find cute content on depth psychology, holistic health, & online business tips. A podcast is coming soon & I will share curriculums on spirituality & psychology. Visit often, I have a lot of goodies for you!